L'Hotel de Hiei overlooks clear sky and Lake Biwa on Mt. Hiei the World Heritage site.
Located on the border between Shiga and Kyoto, it is also a key point of cultural exchange from ancient times.
Whether you are at the hotel or outside, you will be able to feel the breath of the land of Mt. Hiei.
Enjoy
Mt.Hiei
and Ōmi.

Yakubarai(Exorcism) ・
Morning practice
Morning prayer time to purify the heart exclusively for hotel guests.
Mt. Hiei is located in the north east of Kyoto, away from the ancient capital as the direction of "Kimon" (devil's gate). Mt. Hiei has been well known as the guardian of the mountain and prospered as protector of the capital against evil spirit and natural disasters. L'Hotel de Hiei offers hotel guests to 4 different Exorcism plans such as "Morning Practice." at the Main Hall of Enryakuji-Temple, Pray at Hiyoshi Taisha Shrine, The main shrine of the Hiyoshi, Hieda and Sanno Shrines, which has more than 3,800 branch shrines around the country.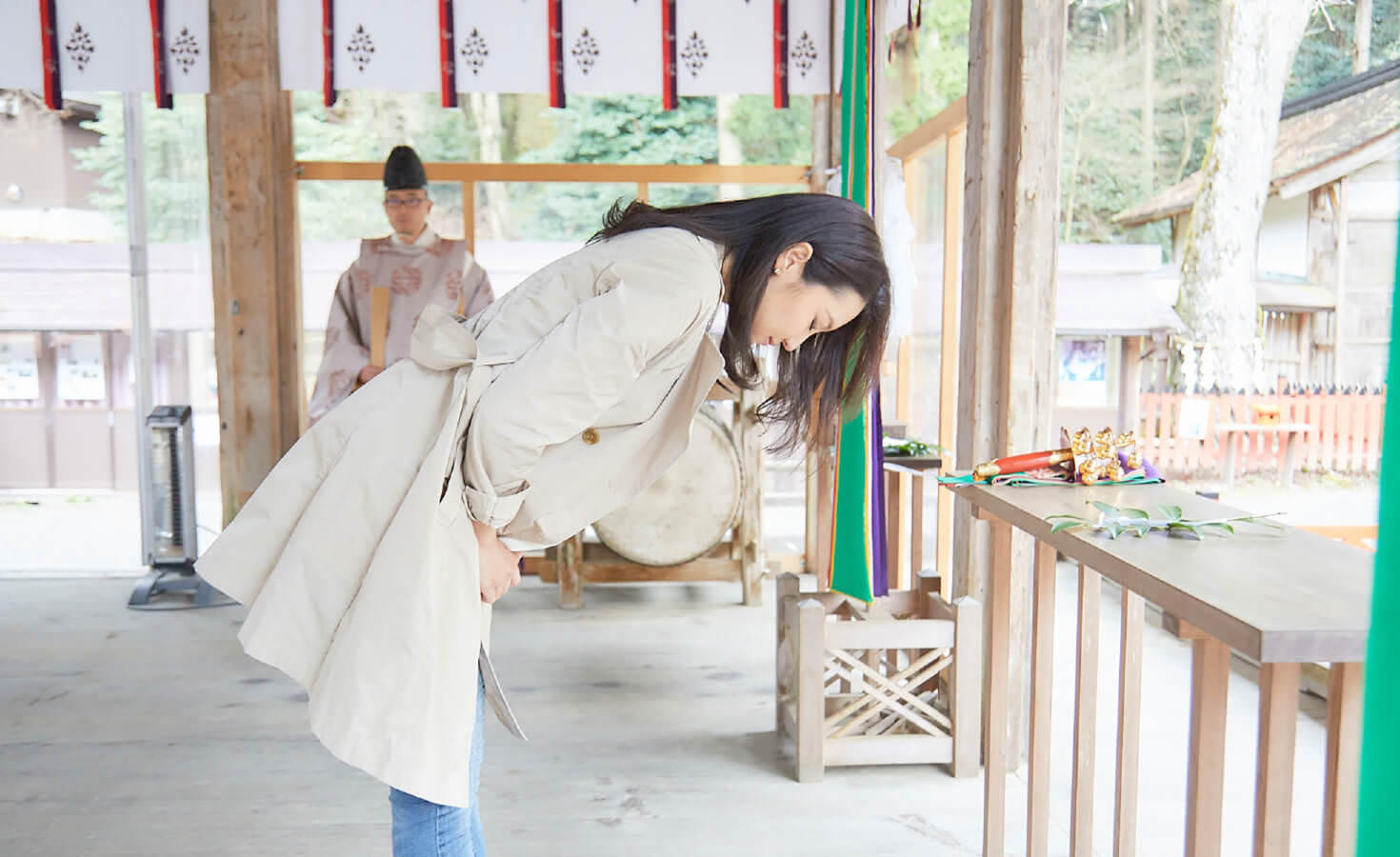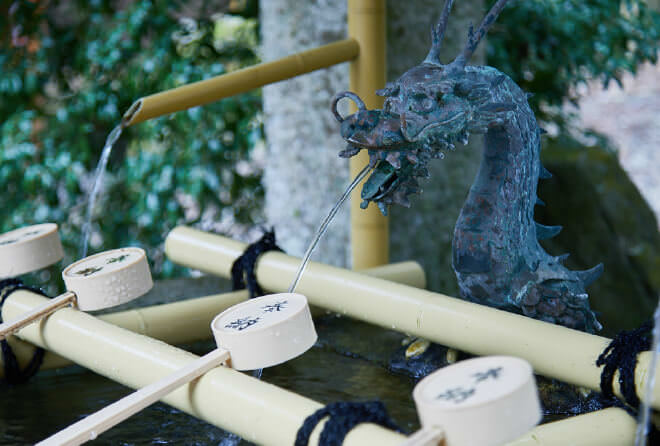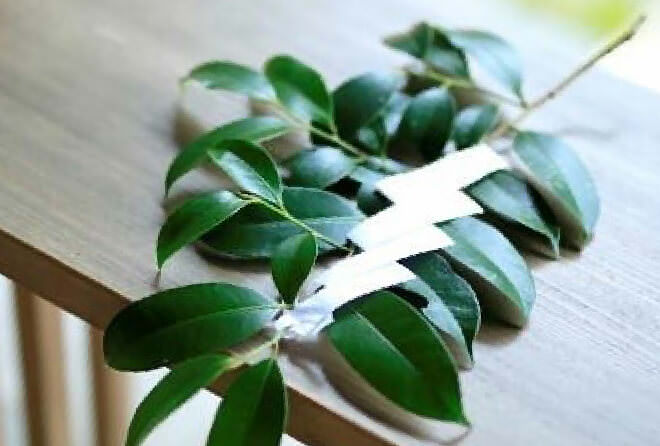 Sightseeing
Take a trip to historic sites related to
Mitsuhide Akechi and the World Heritage Site.
Discover Mt. Hiei's history and culture. L'Hotel de Hiei is located around a number of historic sites. Such as "Enryakuji-Temple," also known as the Mother mountain of Japanese Buddhism, "Sakamoto Castle Ruins," established by Mitsuhide Akechi and "Hiyoshi-Chaen," the oldest tea garden in Japan.
Also, you will find scenic views from "Mt.Hiei Driveway," from Kyoto・Ōtsu to Enryakuji and "Oku-Hiei Driveway," that leads to Lake Biwa Ohashi and Ogoto Hot Spring to make your trip more memorable.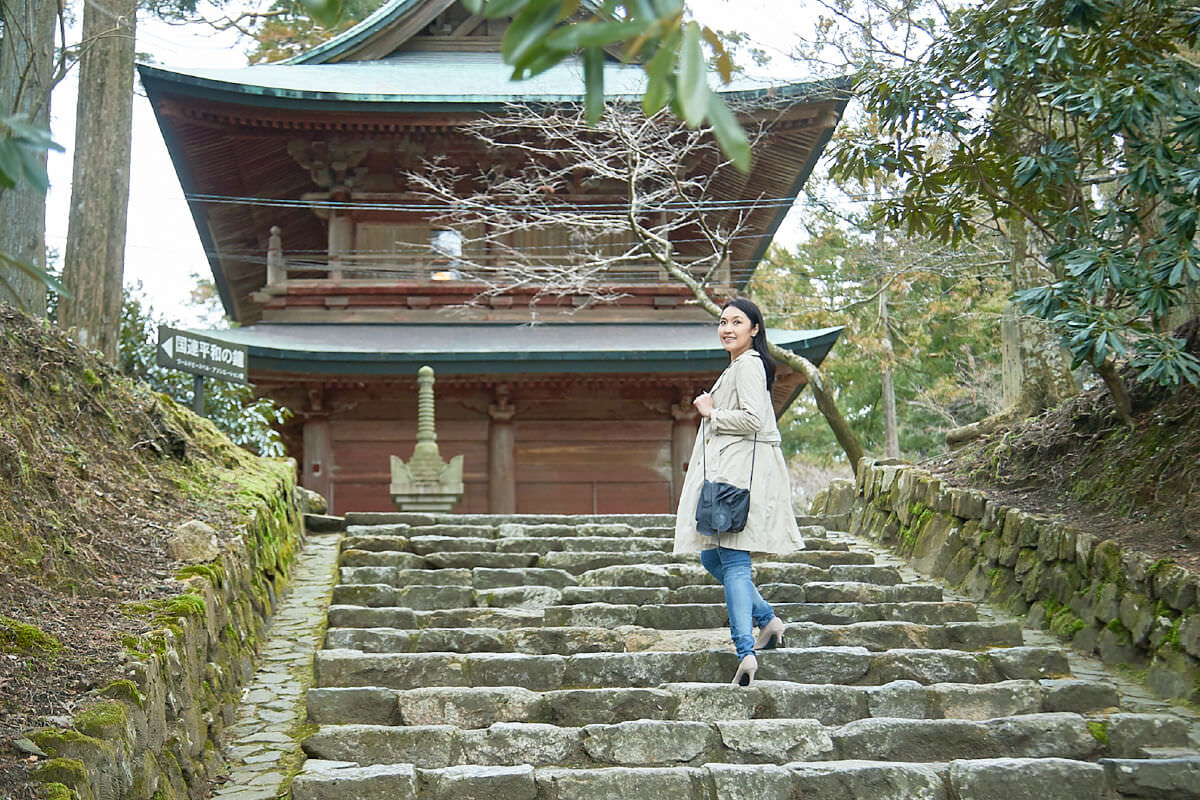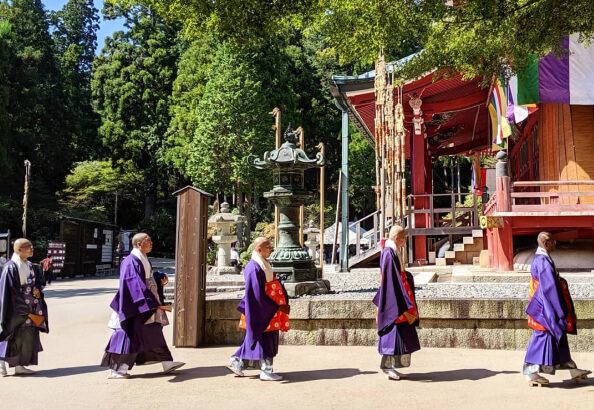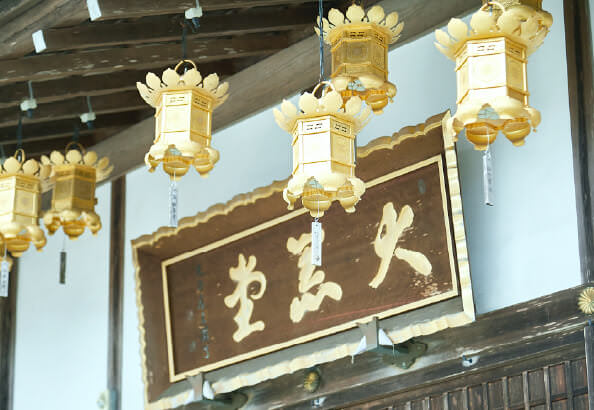 Mt. Hiei Enryakuji-Temple.
Mt. Hiei the UNESCO World Cultural Heritage Site, Enryakuji is about 7 min drive from L'Hotel de Hiei.
Enryakuji is the headquarter of the Tendai Buddhism founded by monk Saicho, that has about 1,200 years of history from the Heian period to the present. There are more than 150 buildings in Enryakuji. Traditionally divided into three areas: Todo(east area), Saito(west area) and Yokawa(north area).
L'Hotel de Hiei's "Mt. Hiei Yakubarai Exorcism plan", hotel guests will visit Todo, which is the main area, where the monastery was originally founded. You can see the Eternal Flame that has been burning for 1,200 years, also at the Kokuhōden(National Treasure Hall) to see national treasures and important cultural properties.
Free Shuttle Bus.
For our guests, we offer a complimentary shuttle bus to and from the hotel to Enryakuji, available on the day of check-out. We hope you will take advantage of it.
(*Please make a reservation at check-in.)
Departure from the hotel

6:00
9:15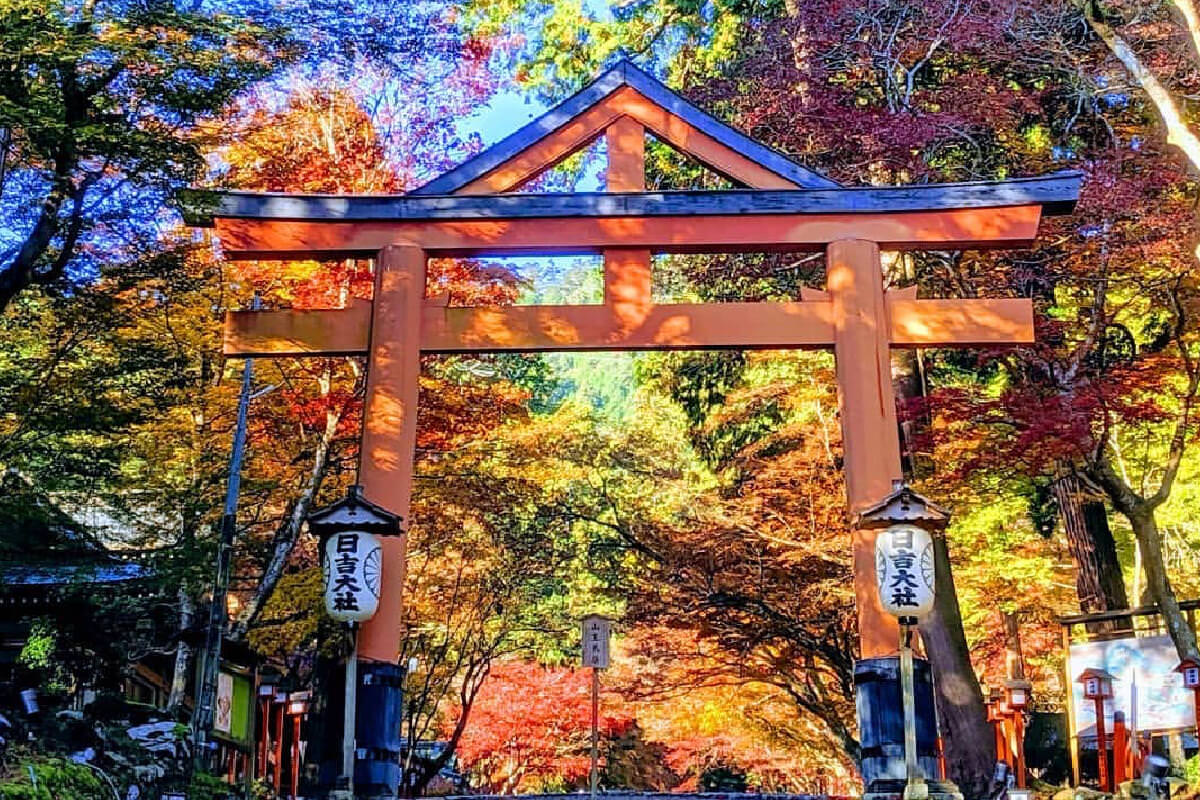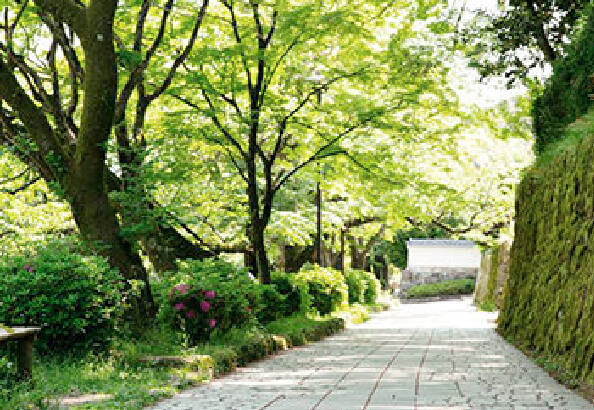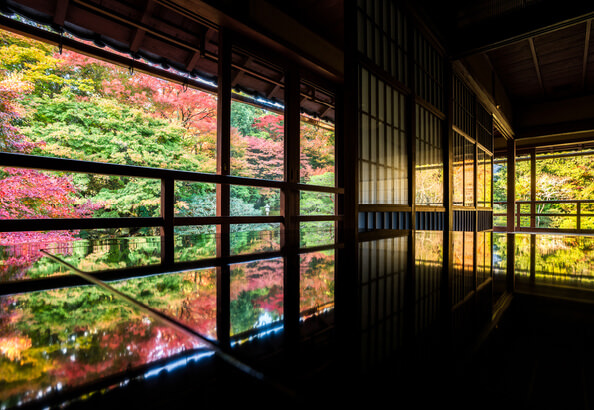 SAKAMOTO
Sakamoto is a historic town in the World Heritage site Enryakuji. Also, there is a ruin of Sakamoto Castle, built by Mitsuhide Akechi, ordered by Nobunaga Oda is a popular tourist site for history enthusiasts and TV drama lovers. You also can visit "Hiyoshi-Taisha" when the Heiankyo recapitalization took place it was considered the guardian of the city and prospered as protector of the capital against evil spirit and natural disasters. And "Hiyoshi-chaen" which is the oldest tea garden to take a historical stroll.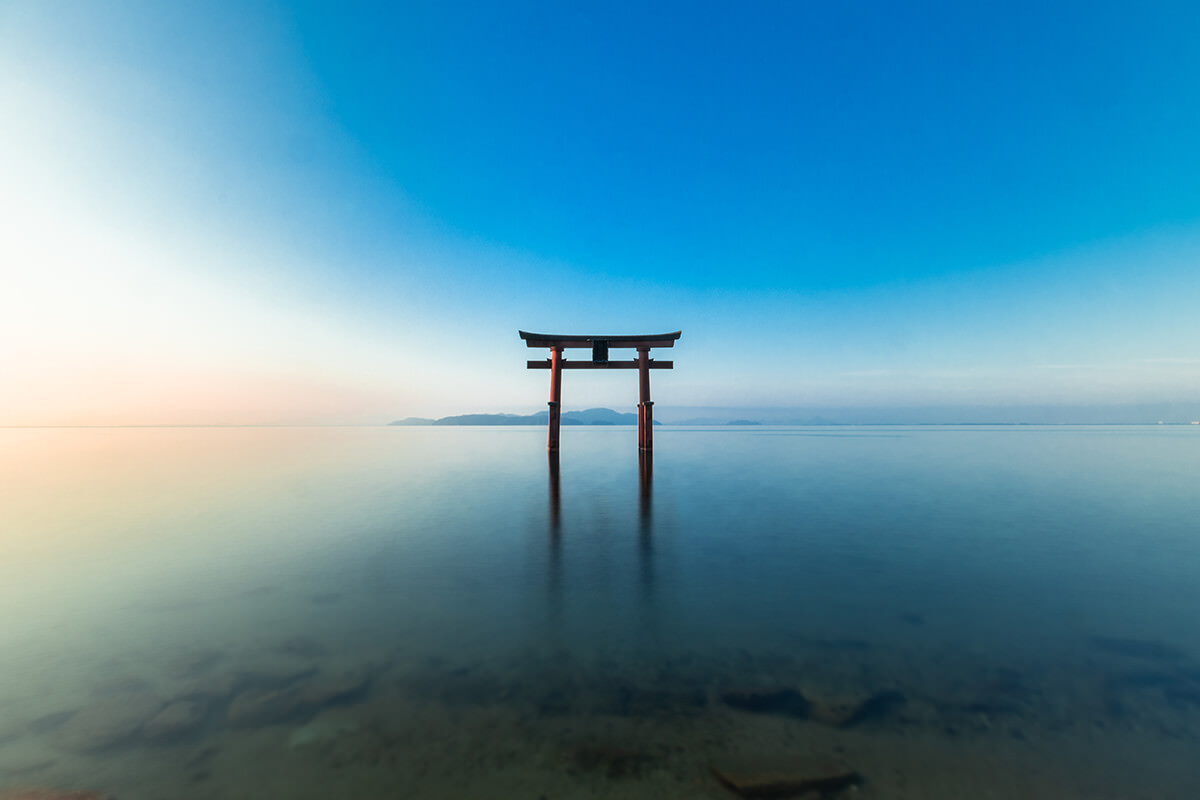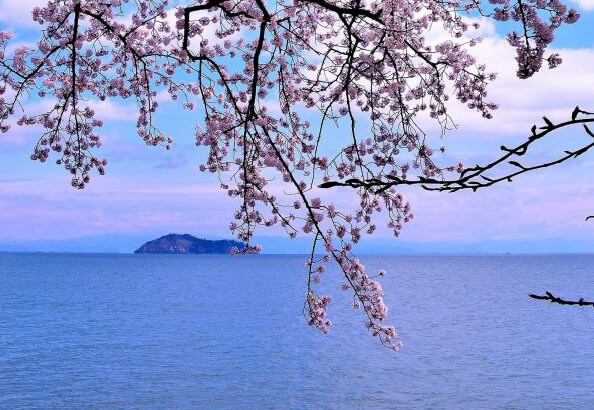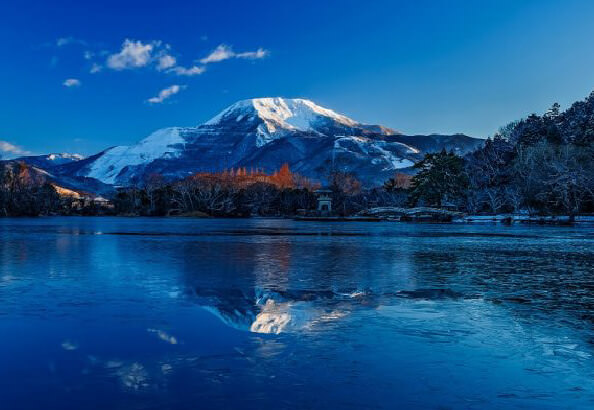 LAKE BIWA
About 30 min drive from L'Hotel de Hiei, Lake Biwa is one of the few ancient Lakes in the world that has existed for over a million years. Experience the long history of the lake, everyday lifestyles and culture of the people who have been supported by the water.
Our recommendation is "Kami no shima" (Island of the Gods) covered in rich nature that has been believed as a sacred island since the Nara period. Enjoy Lake Biwa cruise for about 20 min to reach the destination. You will find National treasure "Karamon" and Important cultural property "Kannondo" at the island to enjoy the spiritual and historic journey.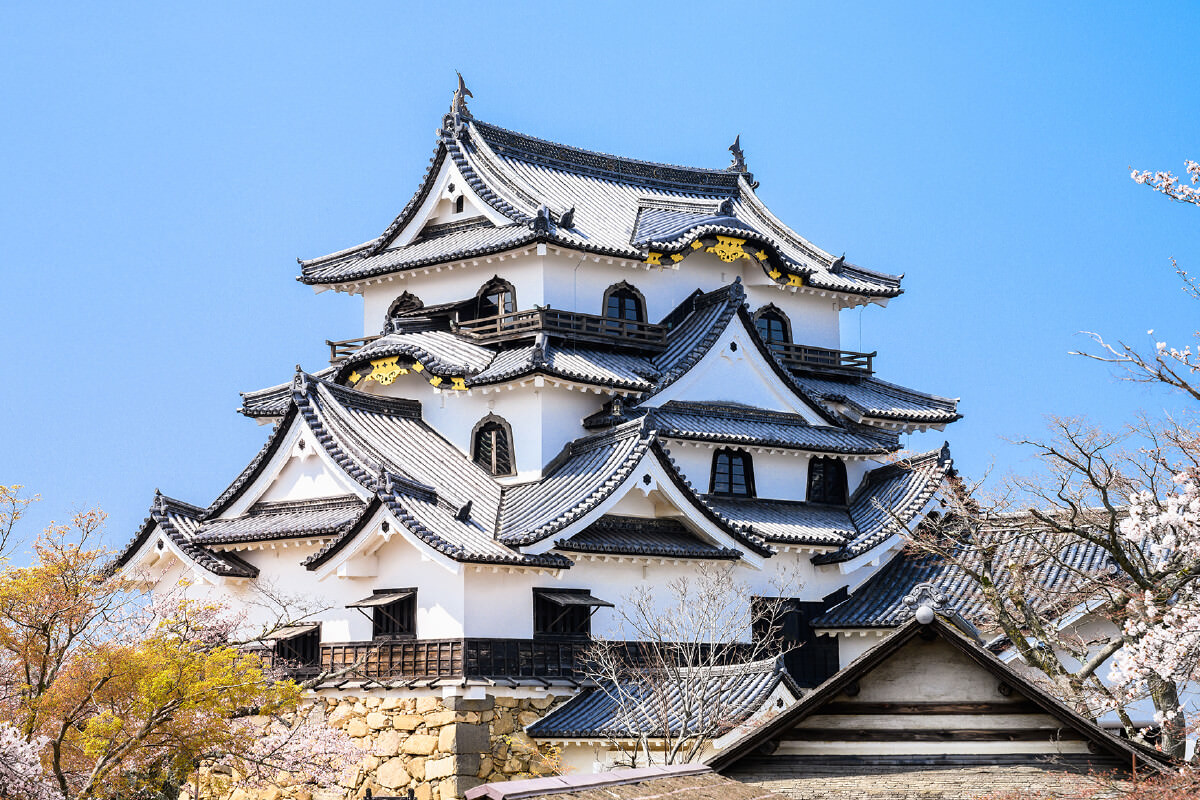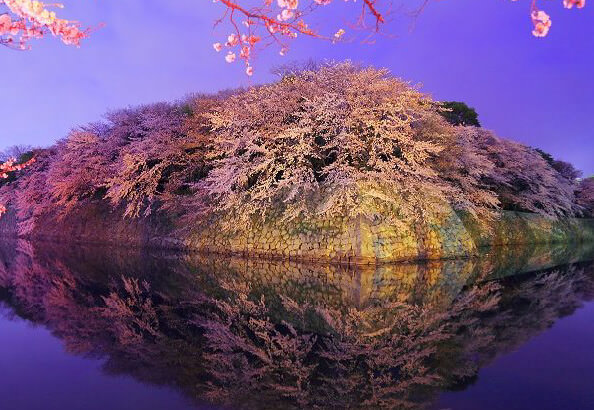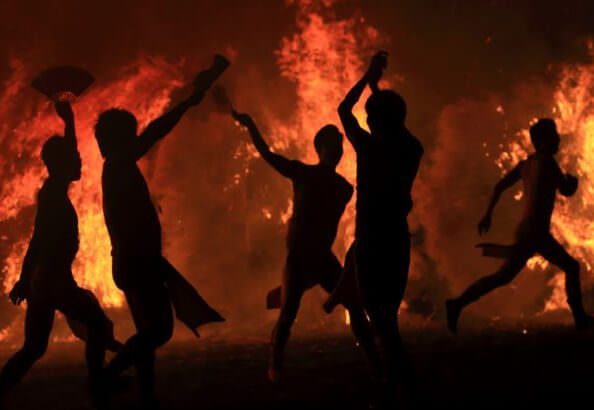 ŌMI HACHIMAN・HIKONE
Hachiman-bori Canal leads to Lake Biwa, take cruise Ōmi Hachiman's scenic canal and experience its living history.
In Hikone city, Hikone Castle is one of just five registered as the National treasure castle is also recommended, as well as the nearby "Genkyu-en". The garden, which was created to imitate Lake Biwa and Ōmi-hakkei, is such a breathtaking tranquil beauty. The destination is about 1 hour and 30 min by driving from L'Hotel de Hiei if you have extra time to visit this place would be an option to explore a bit further.