Mt. Hiei is lying on the border between Kyoto and Shiga prefecture.
L'Hotel de Hiei is the one and only mountaintop hotel located at an altitude of about
600 meters and convenient access from the West to the East regions.
By Driving
Kyoto-Higashi Interchange
About 20 minutes.
Hieizan Driveway
L'Hôtel de Hiei
It takes about 20 minutes to drive from Kyoto City on the toll road. Along the way, there are scenic spots overlooking Lake Biwa, offering a spectacular drive in the sky. Those who come by car will receive a free pass for the Hieizan Driveway (between Tanotani Pass Gate and L'Hôtel de Hiei).
During winter season the roads may freeze. Please prepare for snow tires or chain equipment to drive safely.
By Train
Kyoto
Station
JR Kosai Line
Kyoto Station
About 10 minutes.
JR Kosai Line
Otsukyo
Station
L'Hôtel de Hiei
Arrive in about 30 min by train or taxi from Kyoto station. A free shuttle bus is available from Kyoto station.
By Bus
Kyoto station : Karasuma Exit. Stand C6.
Sanjyo-Keihan station : Stand 10.
Keihan Demachi-Yanagi : Kamo-ohashi-higashitsume
(East side of Kawabata-imadegawa) stand.
* Bus service is closed during the winter season.
Please take "Hieizan drive bus( Kyoto bus・Keihan bus ) to Hieizan sanchou-iki. (Hieizan summit.) " From each bus stands.
Free shuttle bus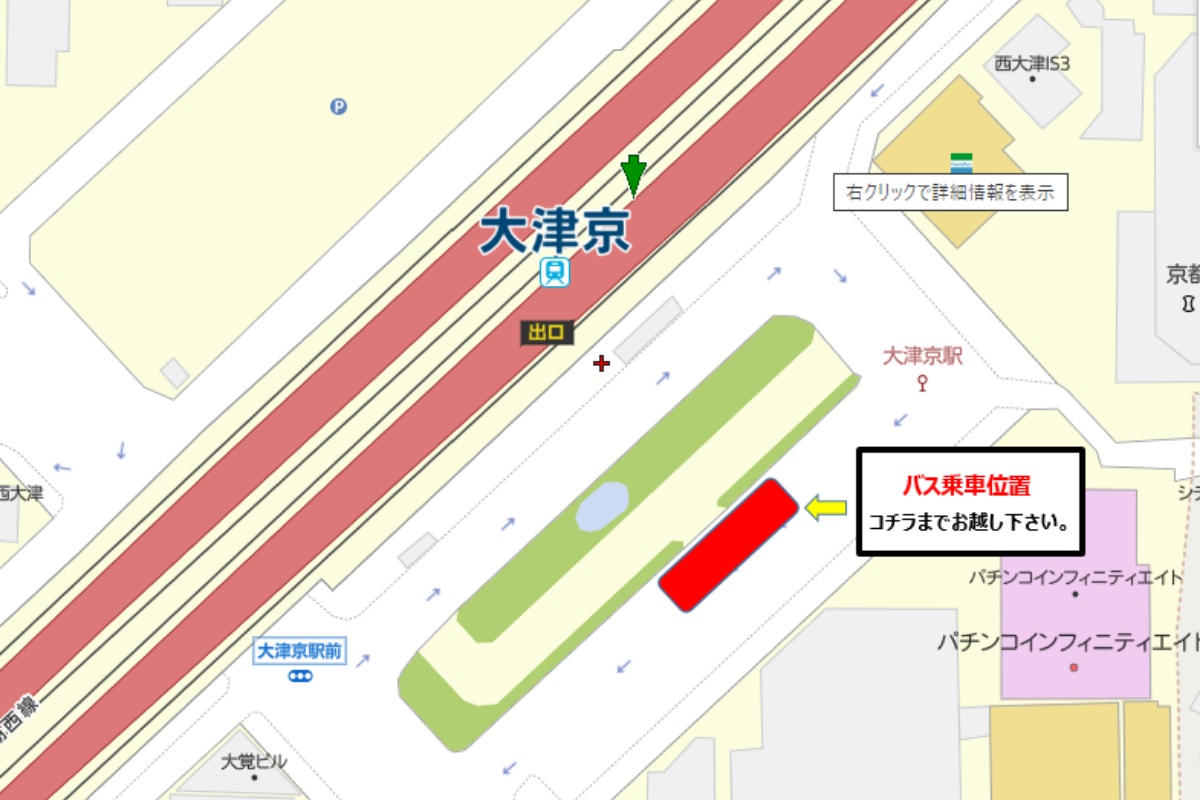 Supporting a comfortable journey with a shuttle bus connecting Kyoto station to Mt. Hiei.
We offer a free shuttle bus everyday at a set time from L'Hotel de Hiei to JR Kyoto station and Enryakuji-Temple.
After your stay, you can head to Kyoto city to explore or stroll around Enryakuji and Sakamoto Monzen city. Take advantage of this service according to your travel plan.
* Pick up and drop off is by appointment only. Please contact the hotel at least one day in advance.
* Telephone number for inquiries 075-701-0201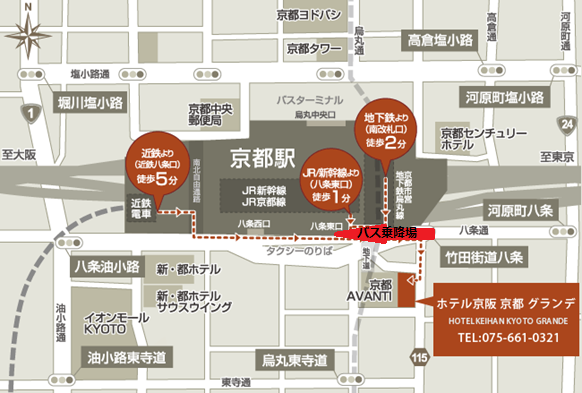 Charge

Free of charge

Reservation

Required
| From Kyoto Station Hachijo Exit | Departure from the hotel |
| --- | --- |
| 11:00 | 10:00 |
| 15:00 | 14:00 |
| 17:30 | 16:30 |
* A shuttle bus is available from Roterde Hiei and our staff will take you there.
* It may not be possible to participate due to events at Enryaku-ji.
After check-out
Luggage service (no reservation required)
<Luggage service for L'Hotel de Hiei guests only>.
●Pick up your luggage at "Hotel Keihan Kyoto Grande" in front of Kyoto Station on the day you check out.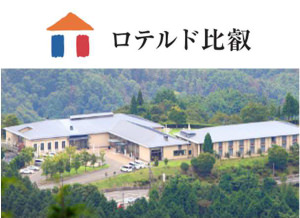 ●Check-out day
Drop-off hours: 7:00-10:00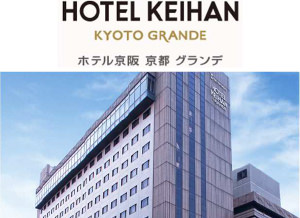 ●Check-out day
Delivery time 15:00-21:00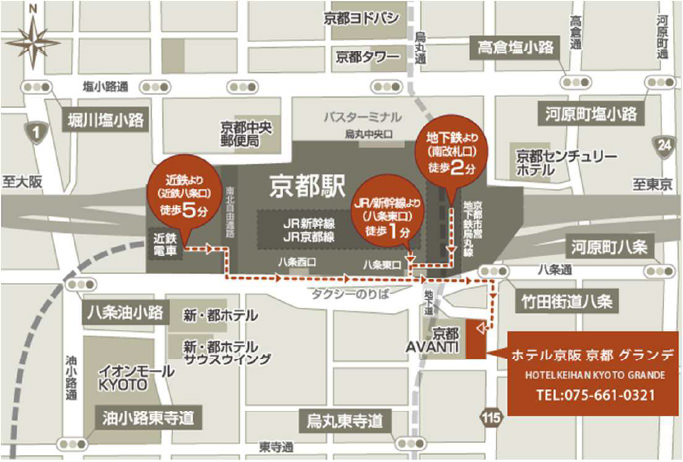 【caution】
●Please check in at the front desk for check-in and pick-up procedures.
●Please note that we will not be able to accept requests outside of the hours listed above.
●Please note that there may be a delay in the delivery time due to traffic conditions.
●Only available on the day of check-out.
●The following contents will not be accepted.
 Cash/valuables/precision equipment/computer-related items/hazardous materials/things that could spoil
 We will not compensate for any damage that may occur.
●We will not be able to deliver your baggage without the exchange receipt when you have completed the procedure.
●If we do not hear from you for more than 7 days, the hotel will dispose of the items.
L'Hôtel de Hiei
Hieizan Ipponsugi,
Sakyo-ku,kyoto,606-0000